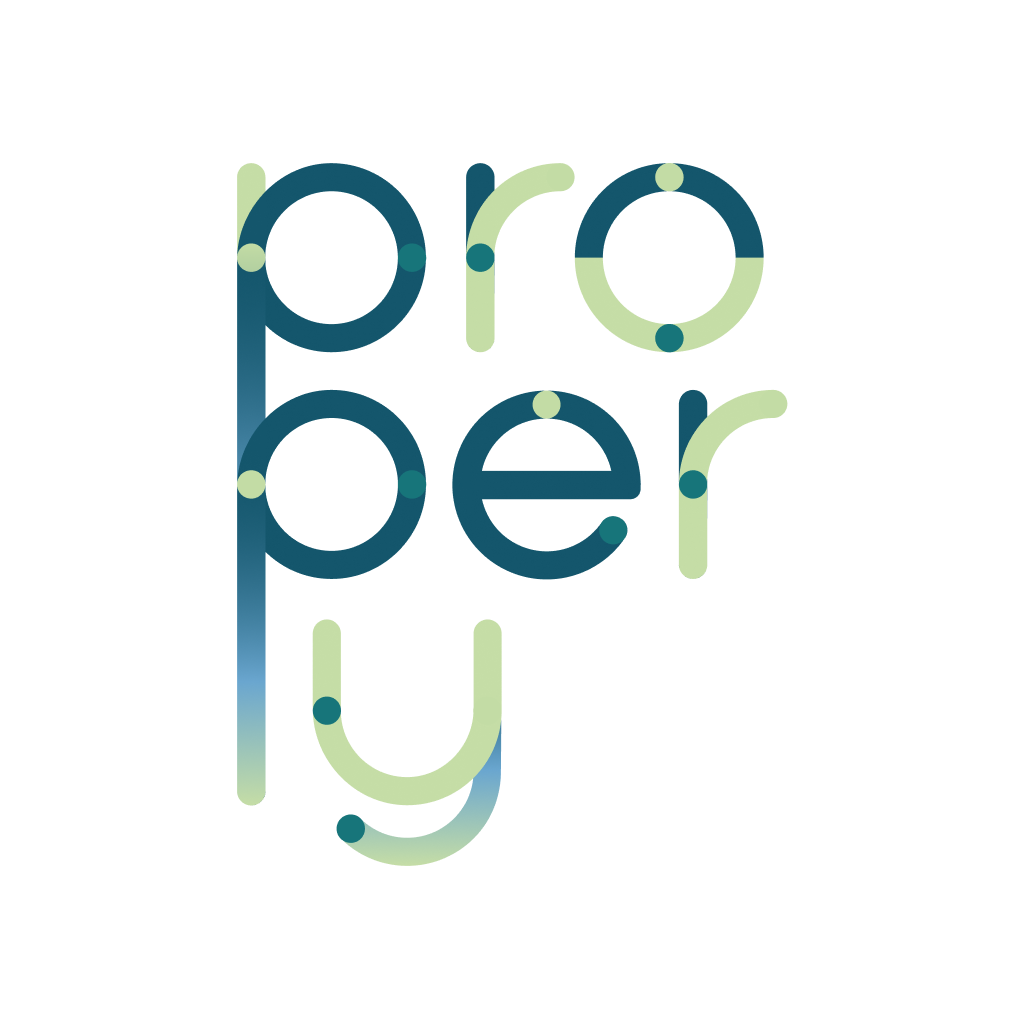 Job Description
Properly is a San Francisco-based startup that provides an operations management platform for short term rental owners and property managers, and a marketplace for service providers (cleaners) within the industry. We are backed by world-class investors such as the Sequoia Scout Fund and our SEM (software as a service-enabled marketplace) tools are now used by 15K+ owners property managers and service providers around the world.The Properly team is a group of talented entrepreneurs from around the world eager to revolutionize this fast-growing industry. Our offices in the US, India, and Europe, enable us to attract individuals from around the world.
Software Quality Assurance Engineer
Responsibilities
Question and gather information about the product we are developing. Interface with key stakeholders to understand requirements, approach and testing priorities
Perform Test Analysis and Design, identify test scenarios and test conditions
Perform manual and exploratory testing to assess the level of confidence of our deliverables and report on that clearly and timely
Investigate issues found, debug, identify root cause if possible, conditions and steps to reproduce
Develop robust automated tests for web and mobile applications maintaining and expanding our suites and framework
Develop and maintain automated tests at the service and API level
Automate some of the tasks and steps of the software development life cycle related to testing and quality assurance
Identify opportunities to drive process improvement across development, testing and delivery activities
Perform thorough regression testing when bugs are resolved
Perform monitoring, use our tools, analyze logs and reports, query databases to assess if systems are performing and functioning at the expected level
Work closely with all local and international teams
Requirements
Team player
Able to write Javascript tests
Critical thinker, analyses and breaks down issues based on facts to make decisions
Problem-solving skills that allow to test software, identify bugs and solve errors
Able to solve simple coding problems in Javascript, bash shell, MongoDB is a bonus
Inquisitive, willing to ask questions as often as there are issues to be made clearer
Detail oriented
open to give and receive feedback
Our Ecosystem
Frontend: Nodejs, React, Redux, Sagas, Jest, GraphQL, Apollo, React Native.
Backend: Nodejs, Molecular, Jest, MongoDB, NATS, Redis
AWS, EC2, ECS, Lambda, Elastics Search, Docker, Fargate
Mobile – Objective-C/Swift on iOS and Java/Kotlin on Android
Github.
What we offer
The opportunity to collaborate side-by-side with a very motivated and international team.
Senior developers with whom to collaborate, develop your coding abilities and grow your future potential.
The chance to learn new things (online and offline) and meet interesting people from within our team.
The experience of working at an ambitious product startup.
Competitive compensation and stock options.
Cake on Birthdays, coffee and a bright future alongside our team!
This role presents a unique opportunity to apply software development skills and commitment to achieve outsized returns in a startup that has a proven concept, solid growth engine, and an amazingly talented team.
This position is based in Bolzano, Italy : is a remote position, with work from home, but may require occasional travel to conferences or for company meetings.
Skills:
Job Summary
Remote - Bozen, Italy
Location
Entry level
This role requires experience working on backends built with Node.js and MongoDB.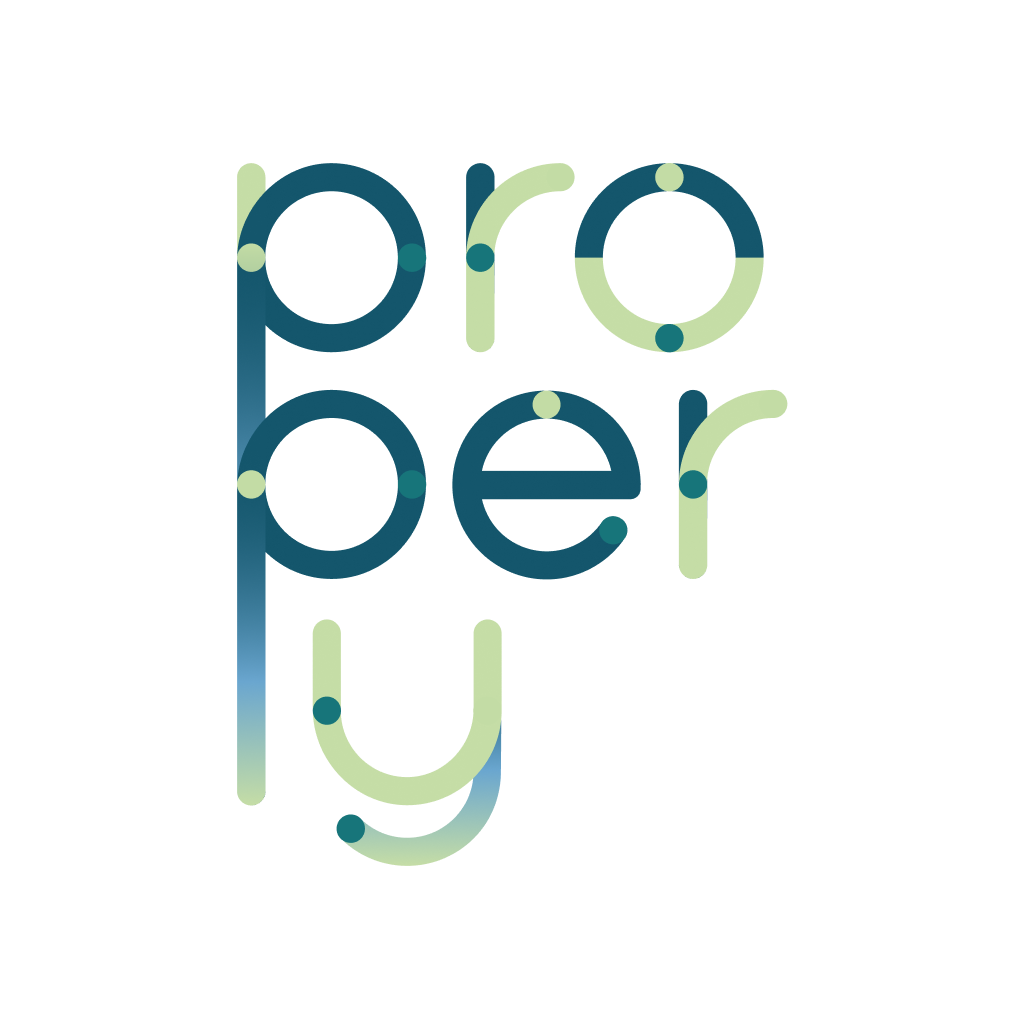 About
Founded in San Francisco, Properly is a mobile-first operations management platform and certification framework for short-term rental owners and a marketplace for service providers (cleaners.) For owners, Properly is a "property manager in your pocket."
Similar Jobs
The largest community on the web to find and list jobs that aren't restricted by commutes or a specific location.
Properly
•
Office, Remote

Join the Properly team as a Customer Support Engineer!