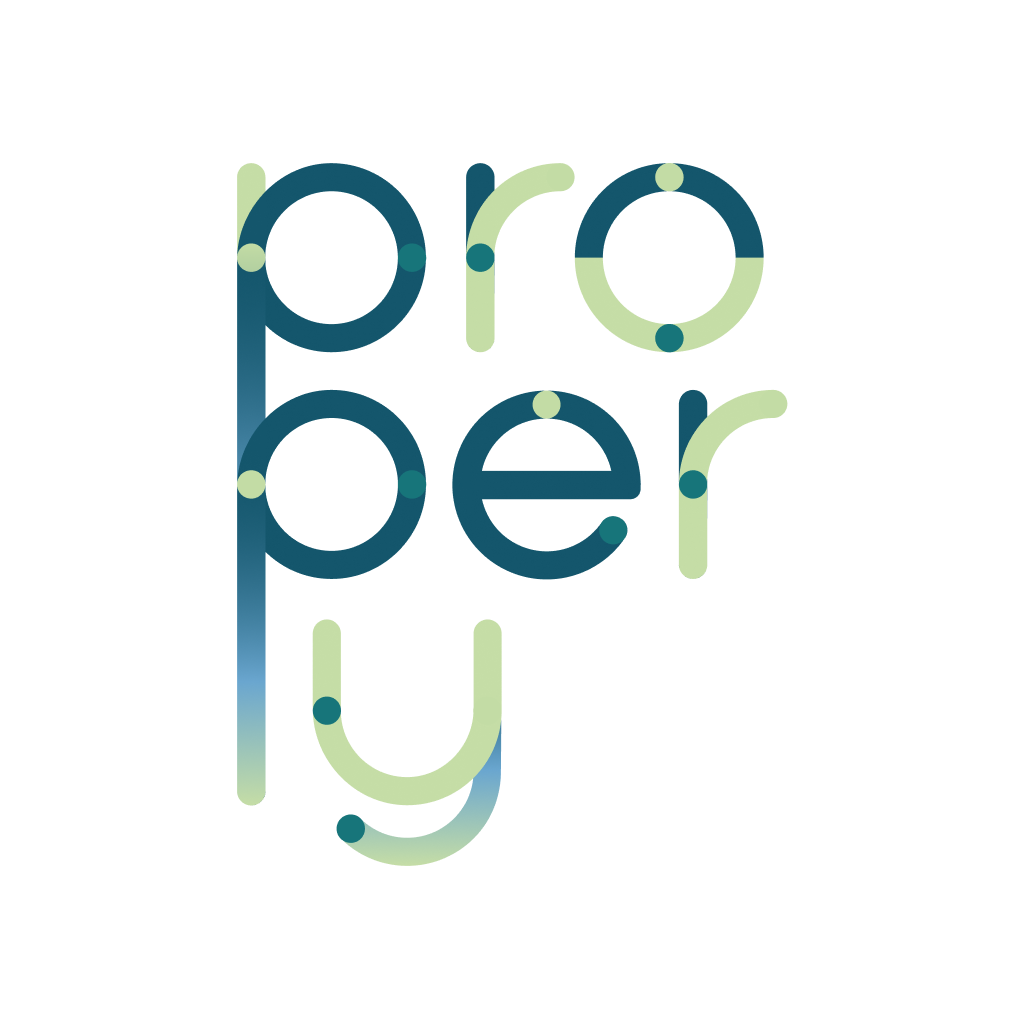 Customer Support Engineer
Job Description
Properly is a San Francisco-based startup that provides an operations management platform for short term rental owners and property managers, and a marketplace for service providers (cleaners) within the industry. We are backed by world-class investors such as the Sequoia Scout Fund and our SEM (software as a service-enabled marketplace) tools are now used by 15K+ owners property managers and service providers around the world.The Properly team is a group of talented entrepreneurs from around the world eager to revolutionize this fast-growing industry. Our offices in the US, New Zealand, India, and Europe, enable us to attract individuals from around the world.     
Customer Support Engineer
Work closely with our customer support team to identify bugs and pain points that our customers are facing. Implement fixes and develop scripts that help resolve the identified issues.

Issue tracking:

You will be the key link between engineering and customer support by tracking and maintaining the list of open issues. As this link, you'll be the one to bring urgent issues to the attention of other engineers and communicate progress and findings to the customer support team.
Backend/Frontend Software Development: Over time you will have the possibility to be more involved in development duties, either for the backend and/or frontend of the Properly product.  As part of a startup these duties may involve input into all stages of the software development lifecycle from conception and design right through to final delivery.
As a junior engineer you will be trained and mentored in software engineering by our more senior team members. We also offer opportunities to expand your knowledge and skills into new areas of our team. 
Requirements
Any experience in our Frontend/Backend ecosystem preferred, specifically JavaScript

Analytics skills: ability to conduct a root-cause analysis on technical issues

Team player, work with team members across the globe to achieve common goals

Experience with agile projects and startup environment preferred

Experience/ability in identifying repetitive or inefficient tasks to be automated or improved

Critical thinker, analyses and breaks down issues based on facts to make decisions

Inquisitive, willing to ask questions as often as there are issues to be made clearer

Detail-oriented
This position is based in Bolzano, Italy : is a remote position, with work from home, but require a few days a month in the Bolzano's office.
Candidates based in the South Tirolean area are preferred. 
Skills:
Responsibilities
Problem-solving skills with data structures and algorithms, the complexity of algorithms.

Experience working on backends built with Node.js and MongoDB
Requirements
Team player, ability to mentor and coach people to achieve success

Experience with agile projects and startup environment preferred

Experience owning testing for a large chunk of a product (ideally at a startup)

Critical thinker, analyses and breaks down issues based on facts to make decisions

Inquisitive, willing to ask questions as often as there are issues to be made clearer

Open to giving and receiving feedback
Bonus Points
Cloud infrastructure, AWS

Experience in scaling infrastructure for millions of users
Job Summary
Remote - Bozen, Italy
Location
Entry level
This role requires experience working on backends built with Node.js and MongoDB.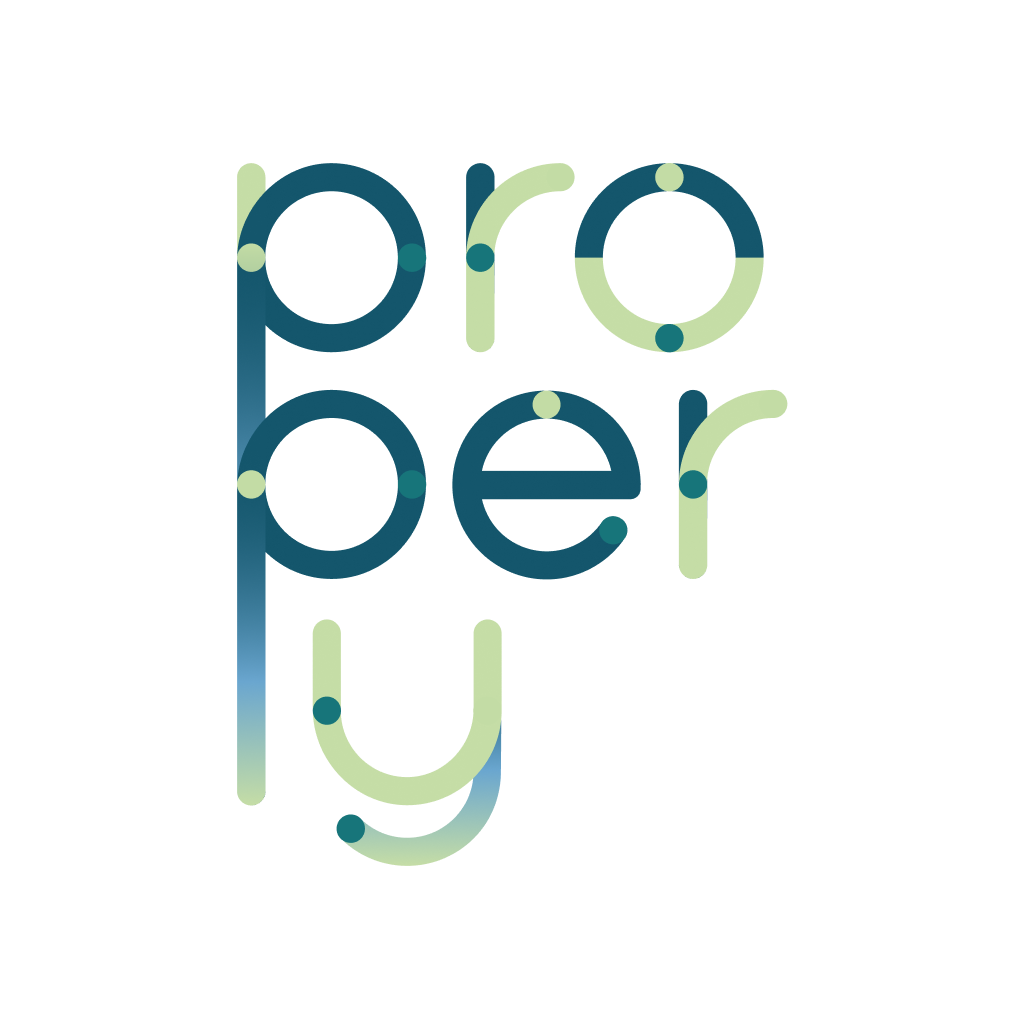 About
Founded in San Francisco, Properly is a mobile-first operations management platform and certification framework for short-term rental owners and a marketplace for service providers (cleaners.) For owners, Properly is a "property manager in your pocket."
Similar Jobs
The largest community on the web to find and list jobs that aren't restricted by commutes or a specific location.
Properly
•
Office, Remote

Join the Properly team as a Customer Support Engineer!